Lake Lure, NC 28746
Directions:
Hickory Nut Gorge is situated on the northeastern end of Henderson County and the northwestern end of Rutherford County just 14 miles from I-26 and 21 miles from both I-40 and US 221. Follow North Carolina Scenic By Way, Hwy. 74-A, East 25 miles southeast of Asheville; Hwy. 64 E 17 miles east of Hendersonville; or Hwy. 74 W 90 miles west of Charlotte to the heart of Hickory Nut Gorge.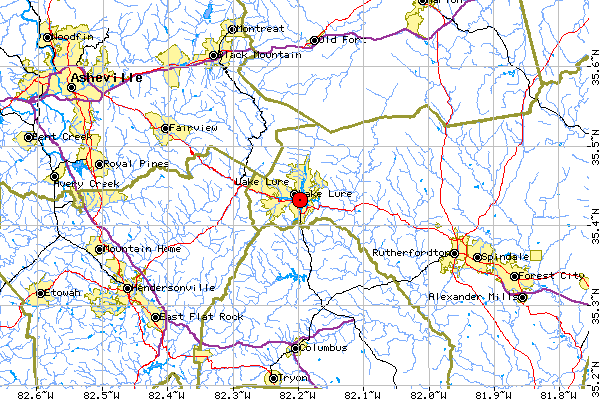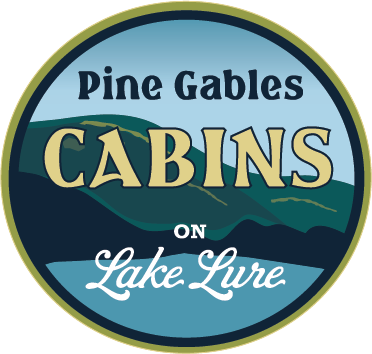 Click here for information about Historic and Romantic Log Cabins on Beautiful Lake Lure.

(c) 1997-2020 Jim Proctor. All rights reserved.
This web site is prepared and maintained by Jim Proctor.
Please link here for our legal and privacy page.