JIM PROCTOR PHOTOGRAPHY
328 boys camp Road
PO Box 384
Lake Lure, NC 28746
(828) 625-8811 or Cell Phone 779-3100
www.lake-lure.com or www.lakelure.net
All Photographs Copyrighted by Jim Proctor © 2017
All Photographs are printed on archival paper with archival inks
Shipping is actual shipping cost plus $9.00 handling fee.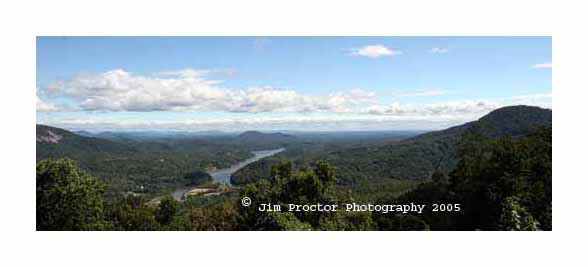 Lake Lure as seen from Chimney Rock Park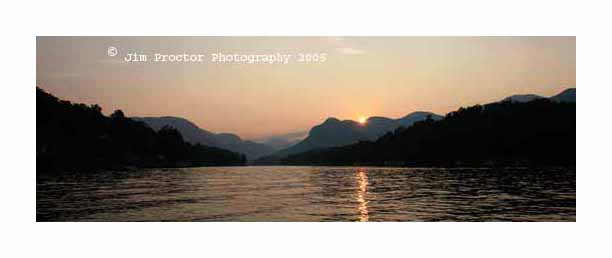 Lake Lure - Summer Solstice 2005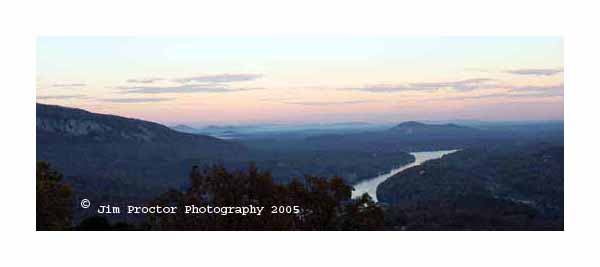 Easter Morning from the Parking Lot of Chimney Rock Park

Beautiful Lake Lure
Lake Lure Beach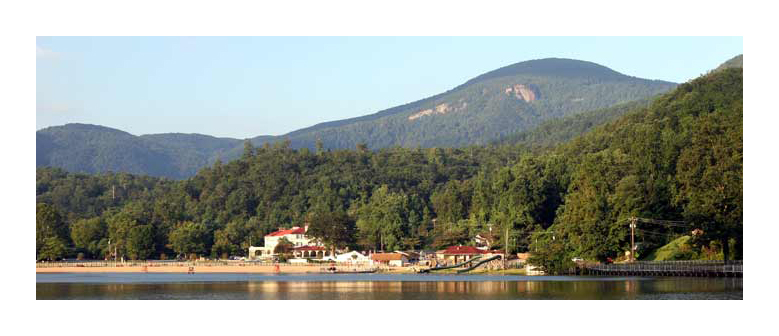 Lake Lure Beach and Lake Lure Inn

Beautiful Lake Lure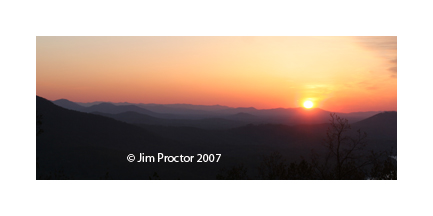 Easter Sunrise form Chimney Rock

Sunset from the Grove Park Inn

Mountains of the Hickory Nut Gorge

Western North Carolina Mountains including Looking Glass Mountain

Chimney Rock , Shumont and Rumbling Bald Mountains

View of Chimney Rock Mountain

Mount Hood

Sunset at the Grandfather Mountain Highland games
LINK TO PINE GABLES COTTAGES WEBPAGE
"Something Old and Something New"
Cozy Historic and Honeymoon Cabins in the NC mountains!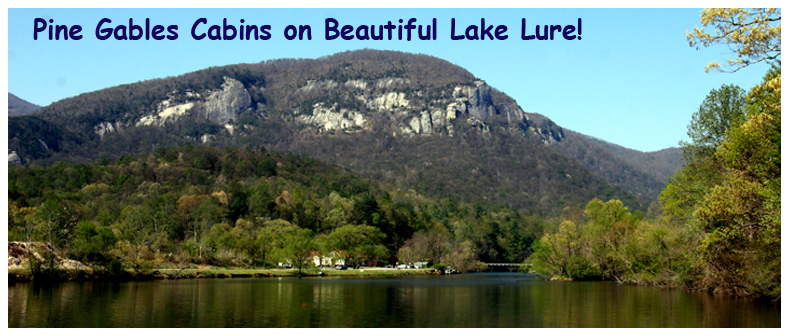 © 1997-2020 Jim Proctor. All rights reserved.
This web site is prepared and maintained by Jim Proctor.
Please link here for our legal and privacy page.