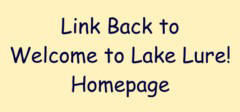 BED & BREAKFAST INNS
In and Near Lake Lure, North Carolina

---
---
GASTEHAUS SALZBURG
Link to Their Website: www.GaestehausSalzburg.com
P.O. Box 228, Lake Lure, NC 28746-0228
Innkeeper:
Patricia Maringer
1491 Memorial Hwy (64/74)
Lake Lure, NC 28746
Phone: (828) 625-0093
Fax: (828) 625-0091
Emain: gaestehaus_salzburg@netzero.com
---
Grafton Lodge Bed & Breakfast & Cabins
Susan & Martyn Watts, Innkeepers
122 Harris Road
Lake Lure, NC 28746
(828) 625-5567
Send an email to british@graftonlodge.com
Website: http://graftonlodge.com
---
HICKORY NUT GAP INN www.hickorynutgapinn.com
P.O. Box 246, Bat Cave, NC 28710-0246
US 64 West, 1/2 mile west of Bat Cave
Secluded Mountain Top Inn. (tell Bo and Courtney that Jim and Robin say hello)
(828) 625-9108
---
THE LODGE ON LAKE LURE
Rt. 1 Box 529A, Lake Lure, NC 28746
Charlotte Dr., off US 64/74-A, 1 mile east of SR 9
(828) 625-2789 or 800-733-2785
---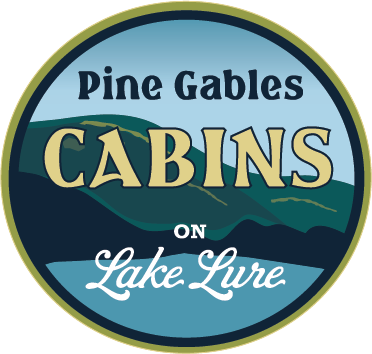 Click here to rent Historic and Romantic Log Cabins on Beautiful Lake Lure.
Pine Gables Cabins on Lake Lure, NC

Want a great log cabin for a reasonable price? Here are the ones I personally chose for my family's property in Lake Lure; Green River Cabins.

These are great folks to work with. Please tell Dean you saw this ad on the lake-lure.com webpage
---

&copy 1997-2020 Jim Proctor. All rights reserved.
This web site is prepared and maintained by Jim Proctor.
Please link here for our legal and privacy page.