Jim Proctor
Welcome You to Lake Lure!
For information about local Realtors Please Email Jim Proctor
LINK TO PINE GABLES COTTAGES WEB_PAGE
"Something Old and Something New"
Cozy Historic and Honeymoon Cabins in the NC mountains!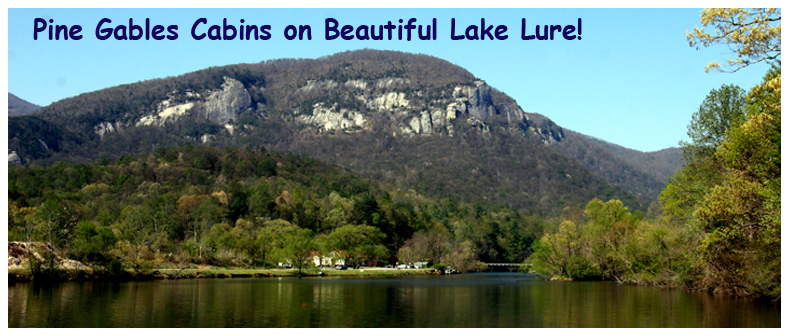 Link for more information about Lake lure: Welcome To Lake Lure!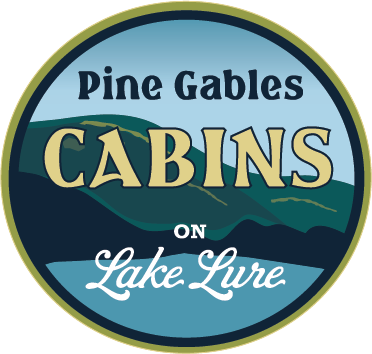 (c) Copyright 1997 to 2019 by Jim Proctor. All Rights Reserved. No portion of this site, including this page and any of the separate pages, may be copied, retransmitted, reposted, duplicated or otherwise used without the express written permission of the copyright owner.
Please link here for our legal and privacy page.